Willard Water In Your Garden


Since Real Willard Water is technically a water conditioning agent, applications span the range of anything that relies on water for life. This includes plants.
One of the best ways to see the effectiveness of Willard Water is to use it on your house plants. I like doing test by watering some house plants and not others. Everyone I know who has used Willard Water in this way has seen positive results.
Following are a few pictures of experiments I set up last spring. I should note that I watered them only once mixed one ounce of concentrate to one U.S. gallon of water. You can just see the difference.
In April, I watered two of these three plants with one application of Willard Water. This is what they looked like then.
All of them are about the same size.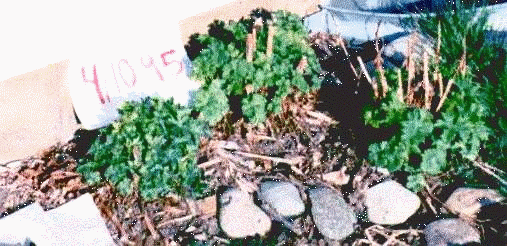 About a month later. Can you tell from the following picture which two received the Willard Water? The Patent information holds the clues.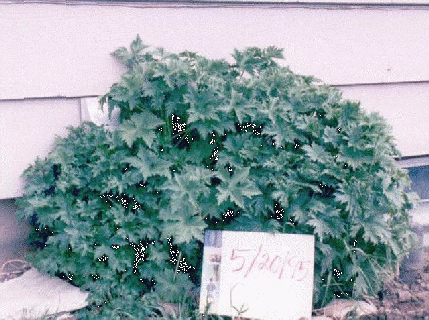 Hint: The slats on the house are 10" high. Note the left side of the greenery. Same species, only the two Willard Water treated plants are really taking off.
This next image is of my tulips. I only used Willard Water on a few plants to set up this picture earlier in the year.
Again, the slats on the house are 10" high.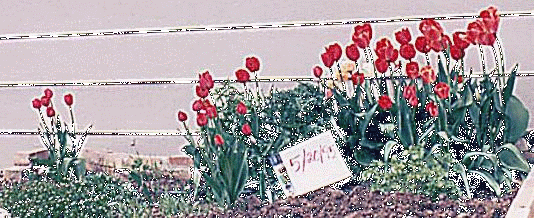 I also had very good results with my potato patch during an early frost. The pictures didn't come out so well, but basically the half treated one time with Willard Water lived through a few nights of freezing and the other half didn't. It was as cut and dried as that. When I harvested two weeks later, not only did I get an increased yield (200%), the stems of the treated half were still green under the soil. Not so with the other half.

Follow this link to U.S. Plant Patents regarding applications useful to the gardener. If you are a farmer or rancher, this information pertains to you also. Follow this link to A. G. Advantage for use on a commercial scale.


Member of the Internet Link Exchange


member of the bannerCAST network

Ad management by LogicLink


Follow Your Interests:
The "60 Minutes" Investigation Transcript
What Is Catalyst Altered Water?
Frequently Asked Questions
Patents On "Warm Blooded Animals"
The Importance Of Minerals
Willard Water As An Antioxidant
The Kombucha Mushroom And Willard Water
Chinota Herbal Gel, The Natural Way To Relieve Pain
Prices And Order Information


Jump to The Willard Water Home Page
Jump to Good For You! Home Page
Jump to Mountain High Internet Services

You can reach us here.




© 1997 Good For You!
Most recent revision Sunday, November 30, 1997