Idaho Central Reservations
Southeast Idaho, Region 5
This information is best viewed with Netscape v2.0 or better. Get your copy here

Click on the city you would like to visit.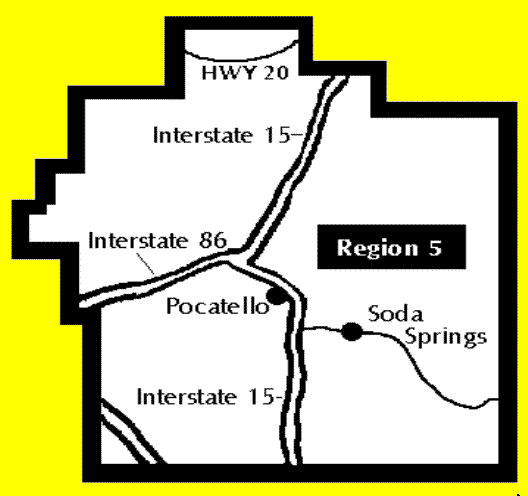 Visit Region 5 Cities

Click here to learn how to send faxes over the internet for only ten cents per minute.


Click here to advertise your Idaho business in our directory for only $15.00 per month!

Member of the Internet Link Exchange

member of the bannerCAST network

Ad management by LogicLink


Thank you for visiting our site.

© 1997 Idaho Central Reservations
Most recent revision Saturday, September 27, 1997